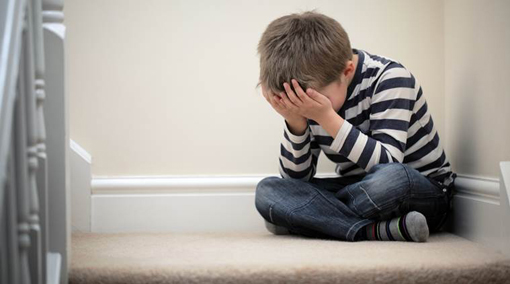 Online Child Counseling
We now offer child counseling online in New Jersey. During this unprecedented health crisis and period of uncertainty, I am fully available for on line video conferencing. Studies are already showing that our youth are responding with fear and anxiety as well as feelings of depression and / or social isolation. In many children and teens their behavioral and academic issues are being exacerbated.
Children need, depend and thrive on structure. The absence of their usual school and social structure is particularly difficult for kids who have trouble with organization and time management. My therapy sessions provide a structured framework for children and their families. Every week my telehealth sessions evaluate and regulate behavior at home, school performance, and age appropriate social responsibilities such as sibling relationships and chores.
Many families are facing financial hardship. I will do my best to work with you to find a fee you can manage. We are all in this together. FYI Many insurance companies are waiving deductibles and co-pays indefinitely during this pandemic. Call and speak with me personally to schedule a child therapy video conferencing session.
Video Sessions
Once you've been invited to our video conference sessions - the link is always - https://doxy.me/drstevensussman. I am told it is best to use the CHROME browser. Please keep on mute if you are not speaking so we do not get any background noise from your home (kids, animals, televisions, etc.).
If you have trouble getting into the meeting call my cell - (908) 217 - 8106 and you can participate by cell. Then before the next session we can do a practice meeting with just you and me to troubleshoot the issue.